☰ MENU
July 23, 2016 - Harvard Companies Inc.
This subject has 1 item assigned...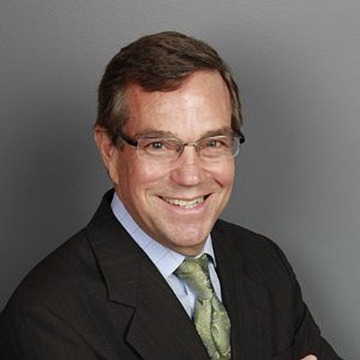 Randall R. Turner
President
If there's a new commercial river-walk mixed-use development coming together in the Dallas Metroplex, Randall Turner is probably a part of it. Randall is known in real estate circles as "The Rainmaker," for his ability to source development, brokerage and rehab deals particularly those centered in downtown Dallas and the urban core. The breadth of his experience, knowledge and understanding includes successful development partnerships & investing. His capabilities include investor driven land and building acquisitions, dispositions, tenant representation, design build-to-own, strategic planning, project management, landlord, federal, state and municipal negotiations, municipal tax incentive negotiated structures, financial feasibility modeling and more spanning 33 years. Under Randall Turner's Leadership, Harvard Companies, Inc. has assembled as a principle over 2,000,000 square feet of partnerships in downtown Dallas alone that include office buildings, high-rise office buildings to apartment conversions, retail, $30 million 270 room hotel acquisition & redevelopment, downtown garage, parking lots, advertising kiosks, billboards and other Urban core assets. In 2007, Randall worked on a $24 billion mixed use development to relocate Love Field to Dallas Executive Airport and develop a 3 mile long River Walk mixed use development on Love Field called The Texas Riviera. (www.TheTexasRiviera.com) That project was endorsed by every project developer and every council member and Mayor we presented to but failed the approval of Herb Kelleher, CEO of SW Airlines who threatened law suits if forced to relocate to the Dallas Executive. Prior to that, Randall helped in the formation of an investor partnership and acquired the entire Town of Angel Fire, New Mexico and the subsequent disposition – 11,000 acre town and ski resort of Angel Fire,  including a hotel, 4,000 residential lots, time share developments, equestrian center, undeveloped land, apartments, homes, ski resort & buildings, ski mountain and condos.