☰ MENU
July 2015 - Harvard Companies Inc.
This subject has 5 items assigned...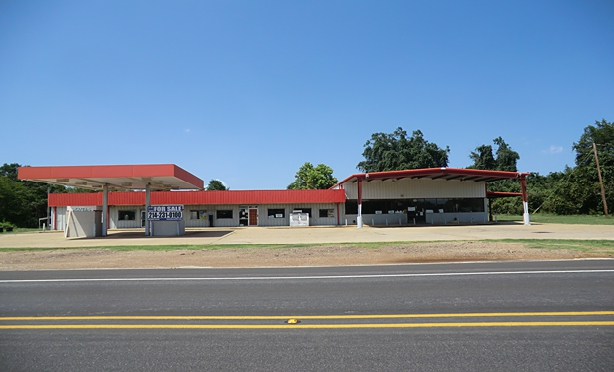 Cedar Creek Retail Space – 2012 US Hwy 175 Cuney, TX
+
July 29, 2015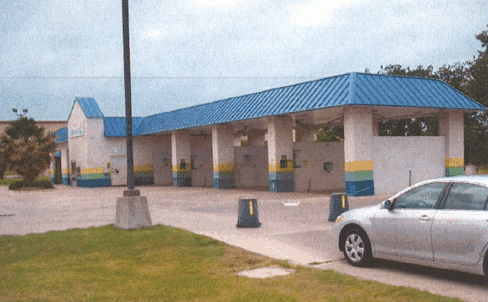 14516 West Road – Car Wash
+
July 29, 2015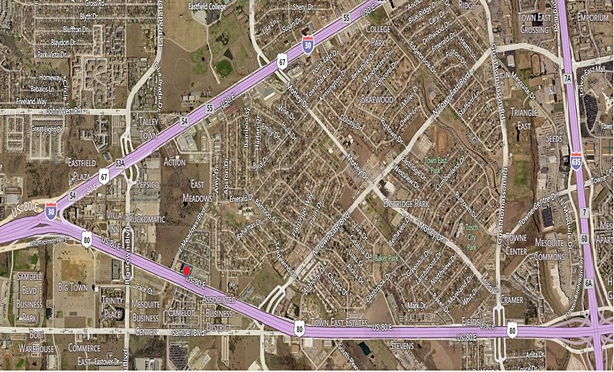 Bank REO – Mesquite Land
+
July 29, 2015
Townhouse/Single Family Land Near Love Field
+
July 29, 2015
Keith Smith
Senior Vice President – Residential
Keith is a seasoned real estate broker with expertise in the industry since the 1980's. His depth is valued as a developer of multifamily properties, commercial real estate acquisitions and disposition, a licensed as mortgage broker, and a vast knowledge of buying, selling and representation of buyers in the residential real estate market. Experienced representation of several developments in the Uptown.